Calstone is GREENGUARD Certified
Products are tested for harmful VOC's to ensure the safety of our customers within their work environment.
GREENGUARD is an Indoor Air Quality Certification Program for Low-Emitting Products. By having our products certified this will offer our customers 1 point towards their Leadership in Energy and Environmental Design (LEED) Green Building Rating System. Our certified products are listed in the GREENGUARD Online Product Guide. This guide is a valuable tool for architects, designers and purchasing organizations that want to locate, specify and purchase products that are low-emitting for indoor environments. We are pleased to offer our customers the opportunity to contribute to the sustainability of their green building.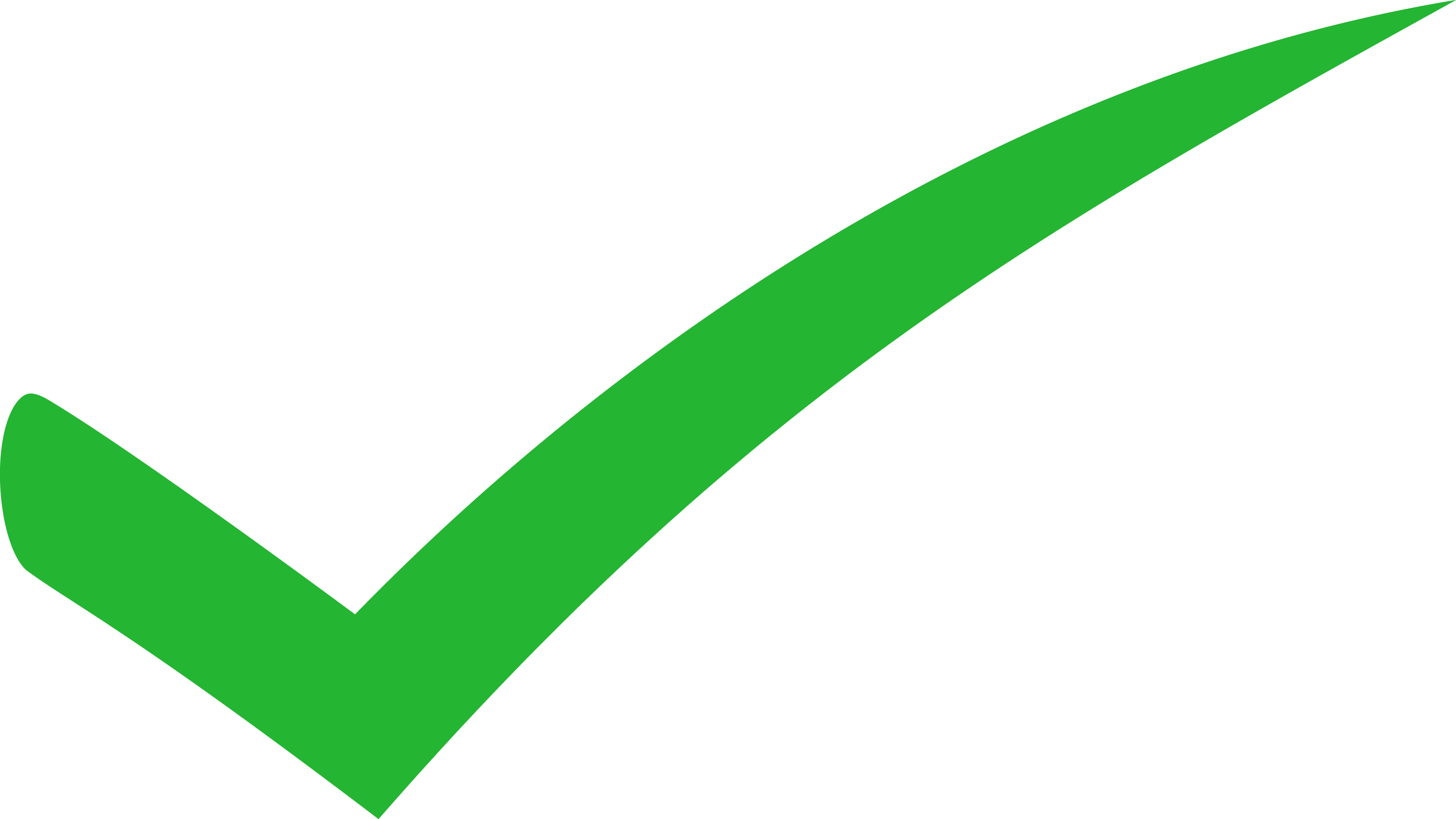 Calstone GREENGUARD Environmental institute Certificate.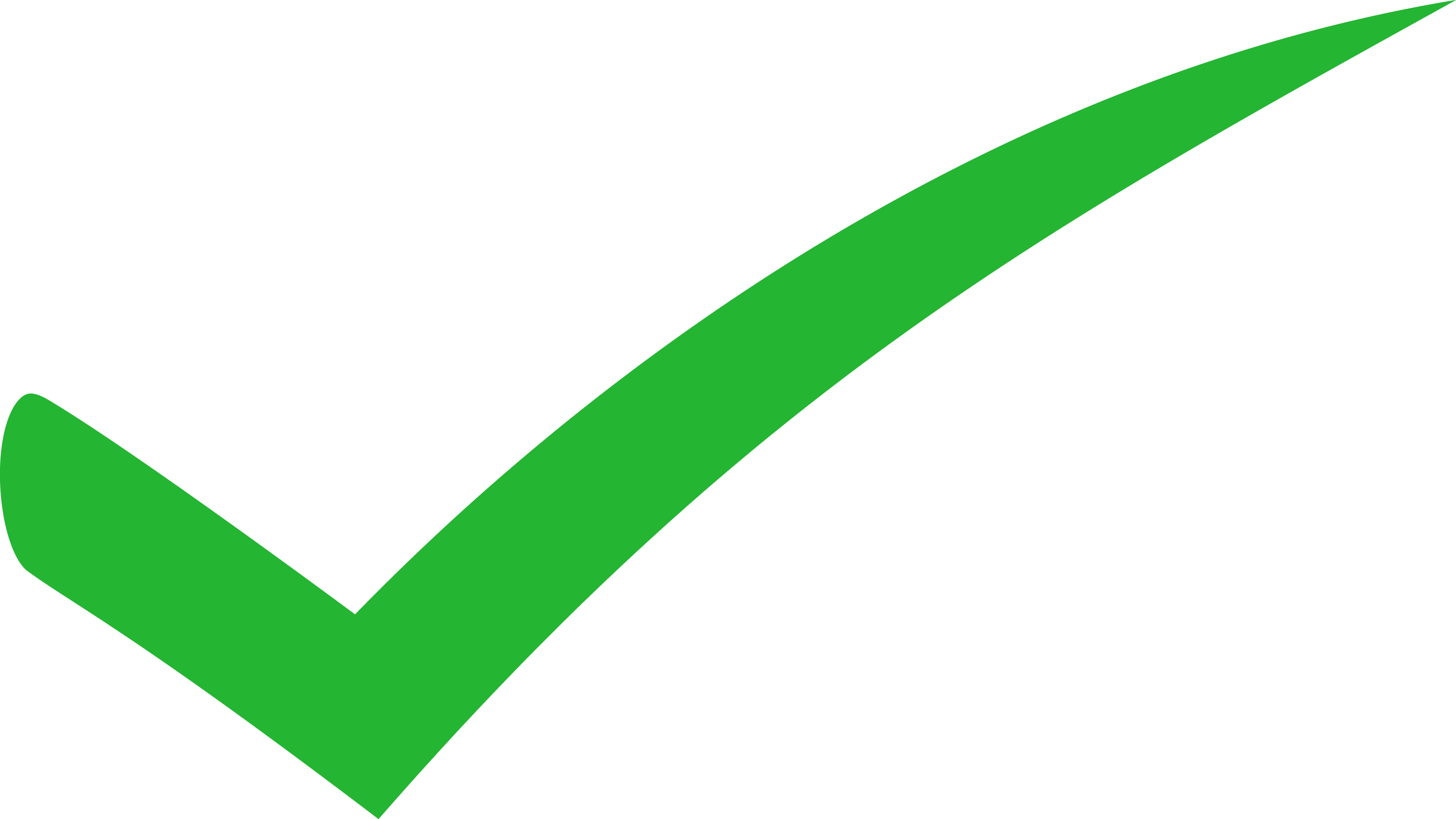 For more information, please visit GREENGUARD and LEED.