We make a commitment to our customers that's specifically designed to exceed expectations.
We do the hard work, because we'd rather make a long-term relationship than a quick, easy sale.
We make a promise to the people we live and work with.
And to the planet we all share. We make a positive impact.
In everything we make and do, we see an opportunity to make a difference.

Our Commitment
At Dehnco, we believe that what's good for the environment is also good for business. Over the last ten years, we've taken company-wide steps to completely transform our offices, operations, and manufacturing facilities into eco-conscious and sustainable work environments. We see an opportunity to make a difference in the pack-and-ship industry, and we're committed to doing the work to minimize our waste and maximize our environmental efforts.
Our commitment to sustainability starts with our commitment to quality. Dehnco products are engineered for heavy-duty, long-term use and are designed to grow and adapt as your business needs change.
Instead of scrapping and replacing an entire workstation setup every few years, we make it easy for our clients to swap in new components and make easy, efficient modifications. And because we believe in our products' quality so wholeheartedly, each piece of equipment comes backed by a lifetime guarantee.
Environmental leadership is about more than just sustainability and longevity. In addition to providing long-lasting equipment, we're heavily invested in improving the health of our work environments, carbon footprint, and our amount of waste. We've outlined some of our key environmental efforts below, and we hope we can work together to support your company's sustainability mission.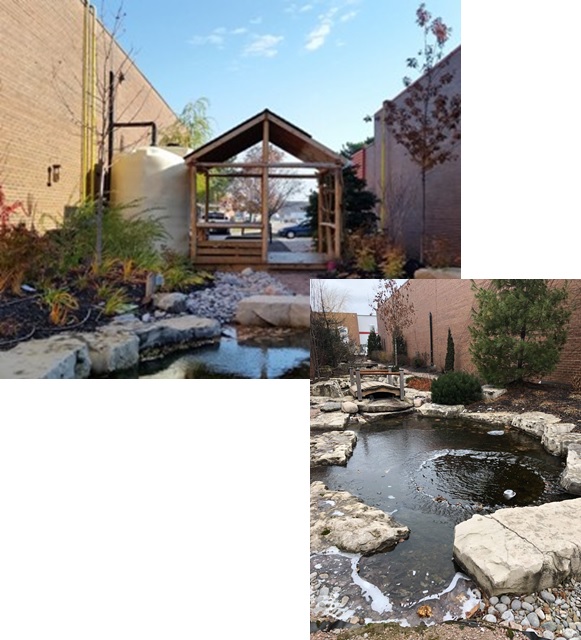 Learn More About Our Environmental Leadership