Solutions that Feel Better, Flow Better, and Work Better
At Dehnco, we believe our quality speaks for itself. Using state of the art equipment and technology combined with an exceptional Quality Control record, we offer a LIFETIME Warranty against any manufacturing or material defects.
At Dehnco, our mission is to Work Better. And when we say work better, it's more than just a turn of phrase or a corporate rallying cry. We mean it literally. Our mission statement comes directly from what we do at Dehnco – we create sustainable, custom-fit workstation equipment built for the long haul to help people work comfortably, safely, and efficiently.
As the workplace becomes increasingly complex, digital-focused, and faster-paced, we want to make sure all of our clients and staff have everything they need to succeed. Everything we do is done with workers at the center; they're the ones who will be using our products and doing the physical work. We prioritize our relationships – personal and professional – and we believe that when you take care of people, they can take care of others. And we're certain that we can all work better when we work together toward a common goal.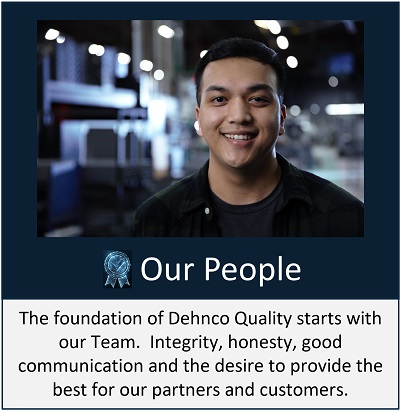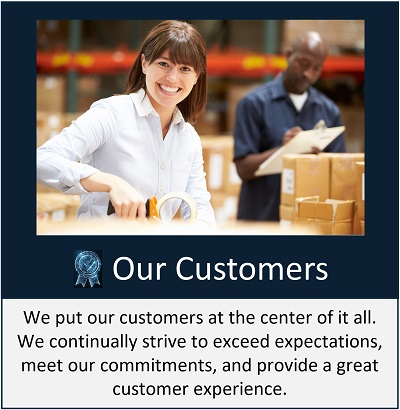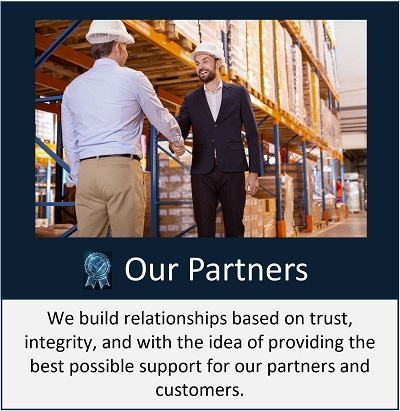 We recognize we owe much of our success to our dealer partners. Our network of over 100 Dehnco equipment dealers helps us provide warehouse and workstation solutions to businesses big and small. Through close collaboration, shared product expertise, and combined consumer insights, we're able to service a much larger customer-base more effectively.
We approach our dealer relationships with the same "Work Better" philosophy that drives the rest of our operations. When we "Work Better" with our dealer partners, we're ultimately working to help provide their end costumers with a positive purchasing experience. We assist our dealers in informational and sales settings and we provide a number of tools and resources to improve their end customers' productivity, efficiency, and workflow.
"Working Better" with our dealers means working together. We maintain clear, open lines of communication to ensure dealers have easy access to everything they need to make their jobs as easy and informed as possible. As a company, we strive to provide up-to-date information on the latest Dehnco products and services for dealer education.