Specialized Engineered Solutions
At Dehnco, we're committed to providing equipment solutions that feel better, flow better, and just plain work better. We understand that there's no "one-size-fits-all" when it comes to workstation equipment, and that's why all of our solutions are modular, adaptable, and fully customizable to fit your exact needs.
We understand that selecting an equipment provider is an investment in your time, trust, and resources. We've been working in this industry for over 40 years to provide smart, scalable equipment solutions for businesses of all kinds and sizes. We're proud to offer the in-house design, engineering, manufacturing, and fulfillment expertise to meet your needs in a timely and cost-effective manner. We serve as a partner—working toward your goals and with your existing designs to supply the equipment, support structures, storage systems, and any other products you may need. If you need it, we can make it.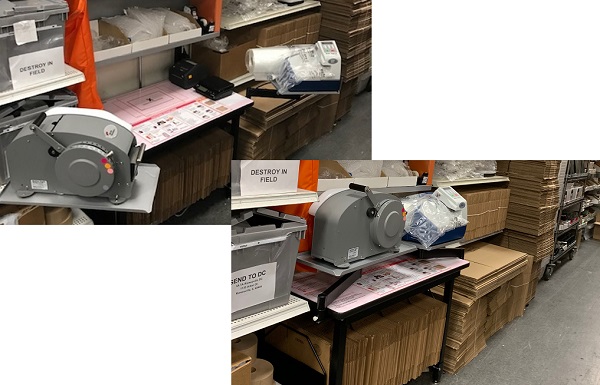 Browse Some of Our Specialized Solutions