Solutions That Feel Better, Flow Better, and Work Better
At Dehnco, we have over 40 years of experience designing and manufacturing highly-specialized, custom-built material handling solutions. Over the years, we've established ourselves as leaders in engineering fully-integrated workstation and warehouse components — helping businesses to address their complex needs with sustainable, cost-effective solutions.
All of our manufacturing is done in partnership with Calstone. Together, we have been working for decades to solve some of the pack-and-ship industry's biggest efficiency and productivity challenges. Calstone's manufacturing facility and engineering team utilize state-of-the-art manufacturing equipment to ensure that all of our products are built to the highest standards of quality.
Over the years, we've worked with businesses across various industries to consult and produce specialized equipment to improve workflow, productivity, and throughput. We have the ability to custom manufacture entire systems as well as individual pieces and parts to help you and your workers get the job done safely, efficiently, and well.

Browse Our Engineering, Manufacturing & Fulfillment Services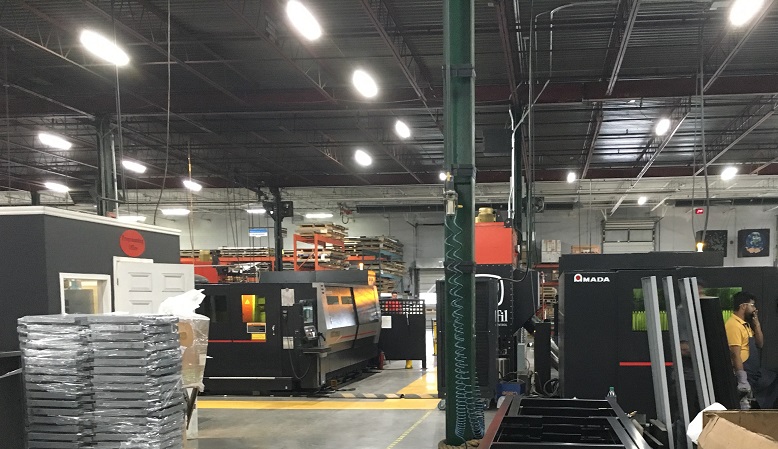 We design and deliver precision-manufactured, custom equipment solutions at competitive prices.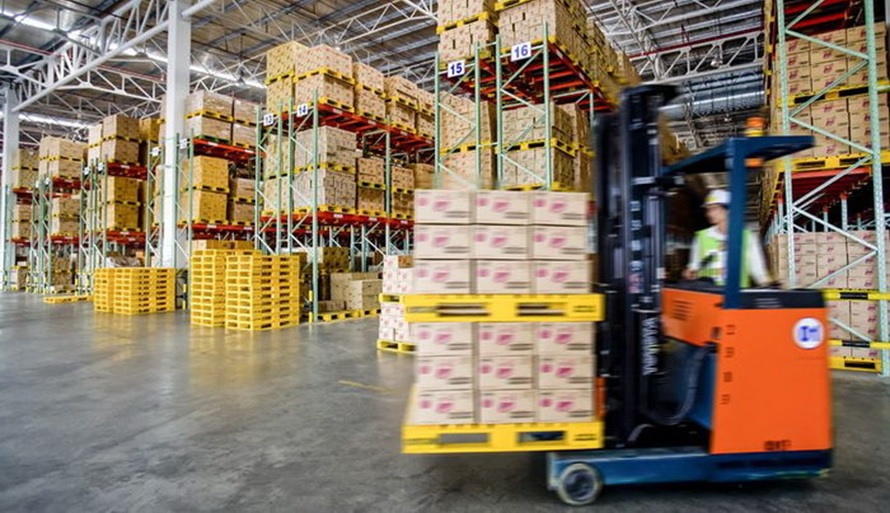 We offer specialized services for product assembly, prototyping, testing, storage, and distribution.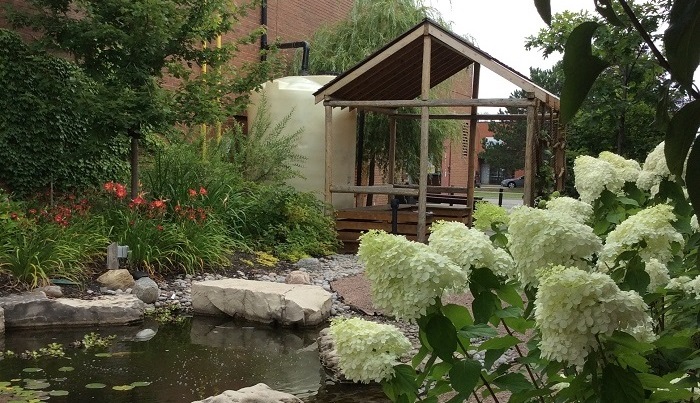 We're committed to finding sustainable and eco-conscious solutions that benefit our client, our workers, and the planet.