With the rise of E-Commerce, companies have had to refocus their business models around a digital storefront. For some, this comes as disruptive change. For others, it presents an opportunity to transform into a digital titan.
The key to many successful online businesses, is their ability to store and ship products efficiently. That starts by integrating automated and manual warehouse labor and processes.
With our wide-range of adjustable modular workstations, we are able to solve most needs in the pack and ship world.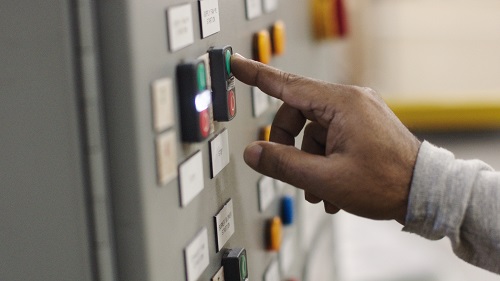 Here are some of the common issues and concerns that effect efficiency and productivity and may influence the workstation solution in a warehouse distribution setting:
Maximizing worker safety, comfort, and efficiency

Picking process

Managing mis-picks, damages, or other issues with individual orders

Handling single versus multi line item orders

Providing value added services such as QC, kitting, or gift wrapping

Replenishing supplies to work areas

Providing workers easy access to supplies

Weighing and labeling products for shipping

Transporting packaged orders to dock or other processing areas

Staging pick-ups from the Warehouse
By maximizing efficiency, our solutions generally pay for themselves in
as little as twelve months. Find out how we can simplify your warehouse,
and help you Work Better.