We encourage our clients to think about the warehouse as a dynamic, living and breathing site. Ideally, your work environment should be as flexible and adaptable as it is strong and stable — providing a solid foundation on which your business can grow and thrive.
Whether you're forecasting future growth, considering implementing new technologies, or just beginning to build your first work area, integration should always be top of mind when decision-making.
But why is thinking about integration so important? Our industry exists in a constant state of flux and change. Trends, technologies, and market conditions dictate the pace, and we're tasked with how to adapt. And when the pace accelerates, we see it's the businesses who are ready to adapt and evolve that are the ones who thrive. When you design with integration in mind, you're always one step ahead. There are several advantages to designing for integrative function. In the long run, integrating — versus overhauling or rebuilding — will save your business valuable time and money.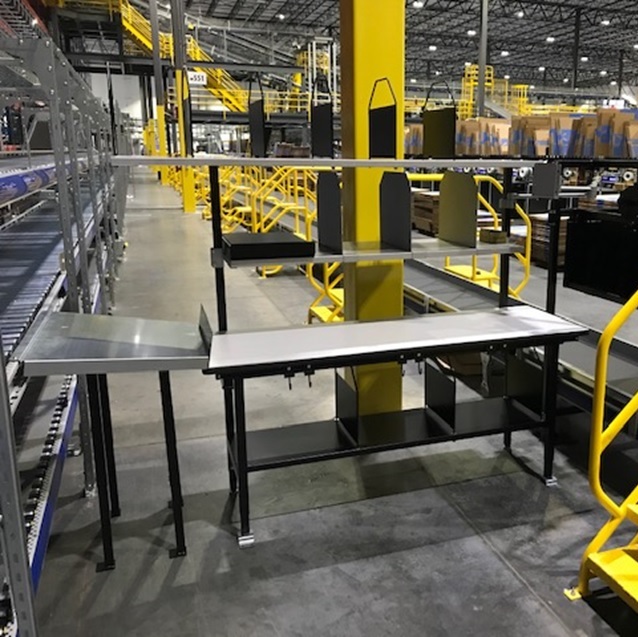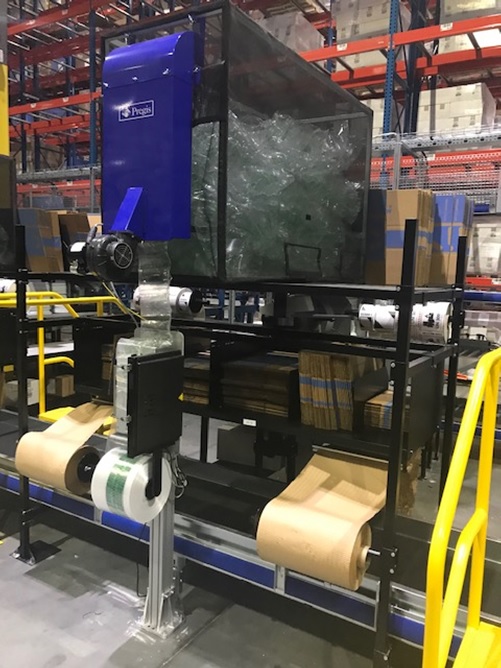 When you're able to quickly pivot or seamlessly add or subtract elements of your work area, you can focus on the job at hand instead of worrying about starting from scratch, as changes are required. The benefits of taking an integration-first approach include but are not limited to:

• Improved ROI
• Reduced Cost
• Increased efficiency
• Improved ergonomics
• Shorter process cycle times
• Improved floor space utilization
• Improved process flow
• Improved through-put
• Improved worker satisfaction
At Dehnco, we specialize in modularity and adaptability. We recognize that all of the parts, pieces, functions, and systems in your warehouse need to work in harmony, complementing each other to enhance productivity and improve workflow. We offer a variety of systems and solutions that integrate with material handling, automation, and technology to improve your efficiency and output throughout your supply chain. Our in-house design and engineering teams can help identify opportunities to improve workflow, optimize for productivity, reduce costs, and eliminate bottlenecks and inefficiencies.
All of our solutions—from our accessories, to our core equipment offerings, to our custom solutions—are designed to work together to help you and your workers work better and more efficiently.
Thinking about integration means taking a proactive approach — designing with your future success in mind. Whether you need to better integrate your systems, equipment, or workforce, we have decades of expertise, hands-on experience, and lifetime-backed equipment to help you get the job done safely and well.