At Dehnco, our mission is to Work Better.
And when we say work better, it's more than just a turn of phrase or a corporate rallying cry. We mean it literally. Our mission statement comes directly from what we do at Dehnco – we create sustainable, custom-fit workstation equipment built for the long haul to help people work comfortably, safely, and efficiently.
As the workplace becomes increasingly complex, digital-focused, and faster-paced, we want to make sure all of our clients and staff have everything they need to succeed. Everything we do is done with workers at the center; they're the ones who will be using our products and doing the physical work. We prioritize our relationships – personal and professional – and we believe that when you take care of people, they can take care of others. And we're certain that we can all work better when we work together toward a common goal.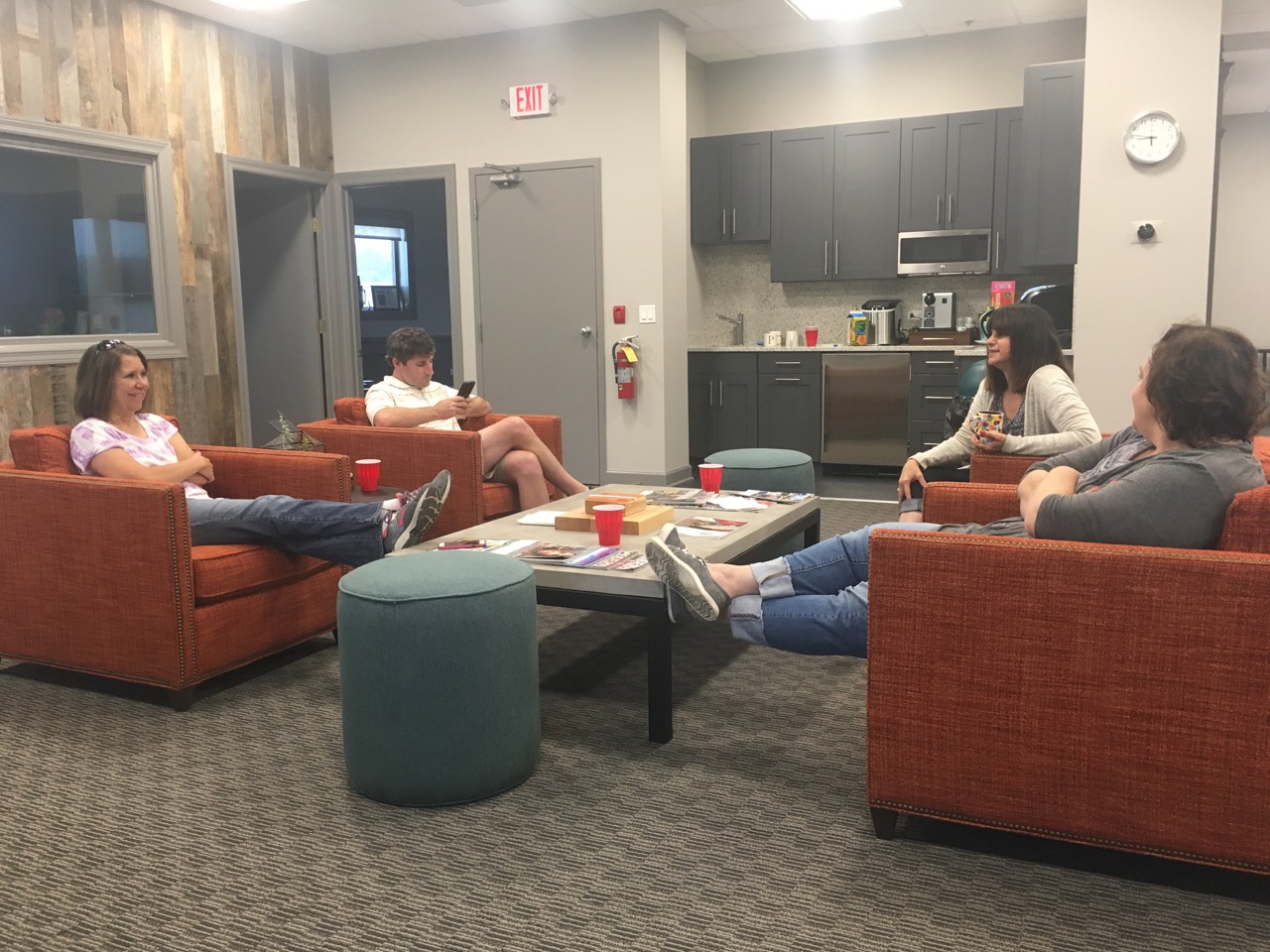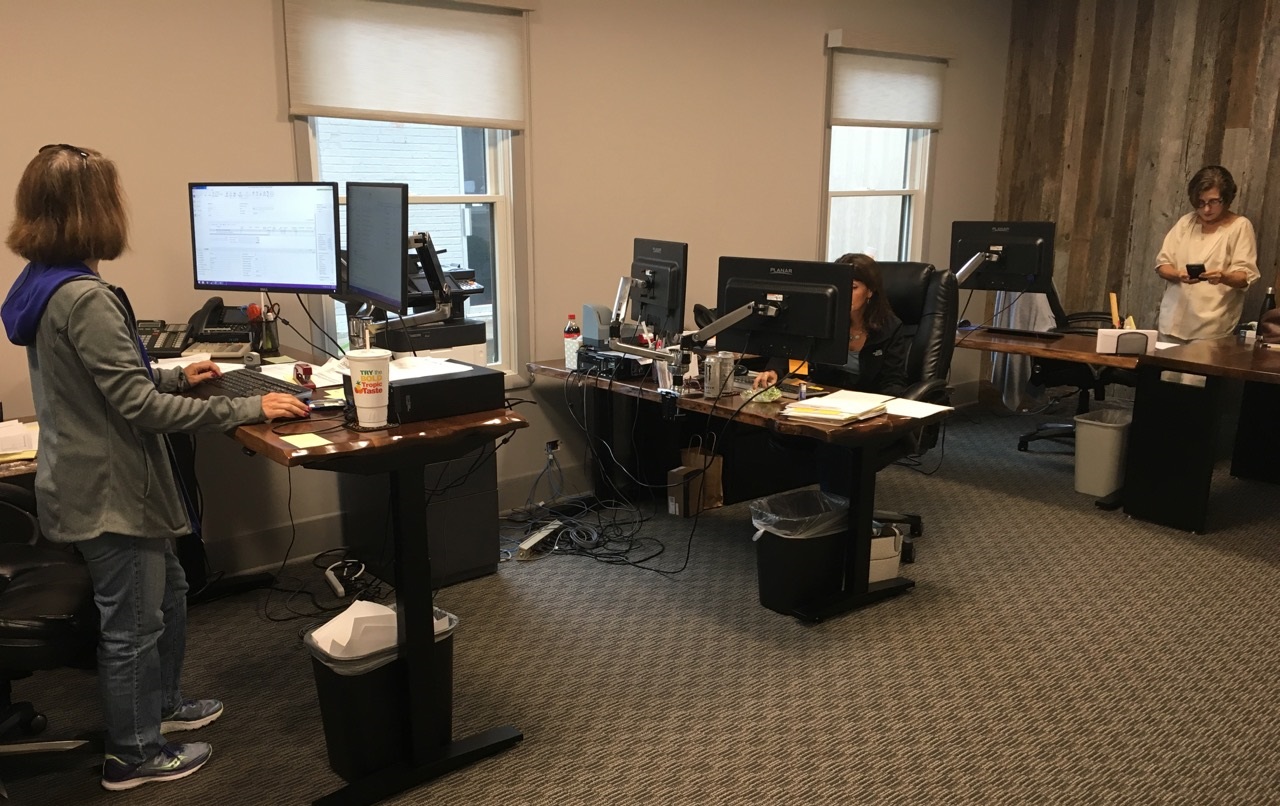 And while "Work Better" is a broad company mission, it's one we hold quite personally. Our commitment to working better starts at home in our own office. Dehnco has been a family owned and operated business for over 40 years. And even though we've grown and expanded our team, we consider all of our employees family.
We've taken every initiative to make our office sustainable, inspiring, and collaborative. All of our furniture is ergonomically designed for comfort and productivity; we believe that you shouldn't have to choose between form and function and we haven't had to make that decision yet. Our employees all have dynamic sit-to-stand desks, we have several shared spaces for eating, blowing off steam, and brainstorming, and we take pride in our corporate culture. Together, we make a good team.
By practicing our ethos in our office, we're able to confidently share and live our mission out in the world to help others work better.